Just 🦀 a spot.
In my career, I was fortunate enough to work with a lot of smart people. They helped me grow as a person. They were and still are also just fun to hang out with.
Have questions around product management, product discovery, or product leadership? Looking for someone to bounce ideas off? Have a challenge and need some additional input. I am here to help.

Building successful products doesn't happen overnight. It is challenging and stressful and comes with a lot of pressure and uncertainty. Often times it just helps to have someone with distance to talk things through.
Feel free to schedule a chat below. Who knows we both might end the day just a little better than yesterday.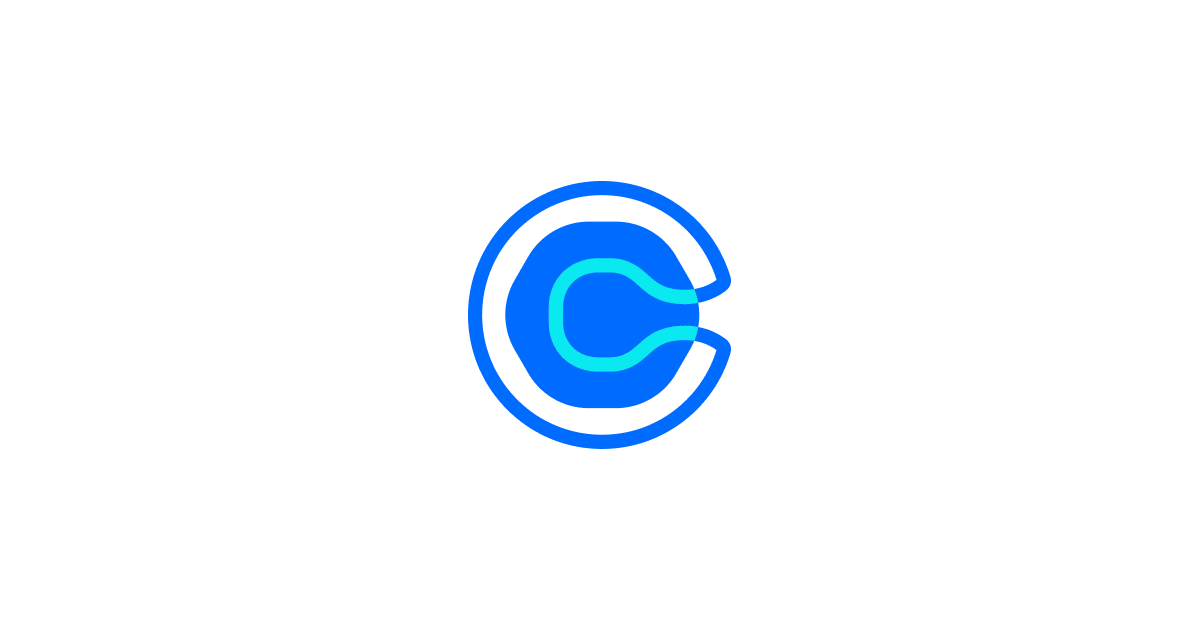 Looking forward to hearing from you.
- Alex